Designing Freelance
September 20, 2019
2020-02-13 6:59
Designing Freelance
Chloé Modibo
Product Designer & Art Director

do what i love
I'm a freelance product designer running my own design studio
Make bold impressions on your audiences and customers with stylistic branding design strategies
Graphics is not something I work on, it's graphical inspiration. I call myself an graphic inspirer.
In this new age of fast-developing digital wave, digital solutions for business and company branding is vital.
I'm open to suggestion and very flexible when it comes to digital photography and branding design. Have a talk with me.
EDUCATION & EXPERIENCE
I craft beautiful & unique design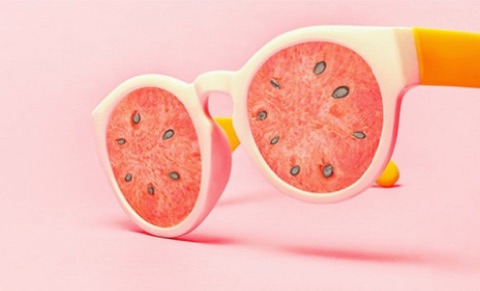 Master's degree in designing
Massachusetts Academy of Arts 2007-2010
Bachelor's degree in modern arts
RMIT Unniversity 2005-2010
Bachelor's degree in management
International Business School 2006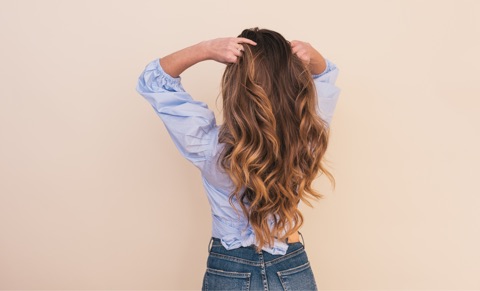 Graphic designer
Billy Studio since 2009-2012
Web designer
Full time at University's Department 2006
Outstanding mobile design
Academy of Arts 2007-2010
Designer of the month
Massachussetts Arts Committee 2008
trusted clients
Happy clients trusted Billey