Press Agencies
December 27, 2019
2020-02-13 10:05
Press Agencies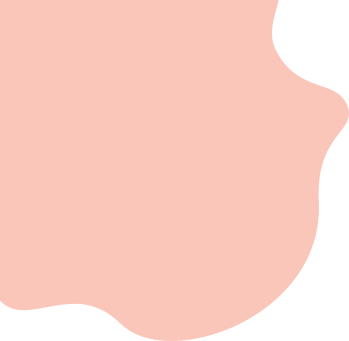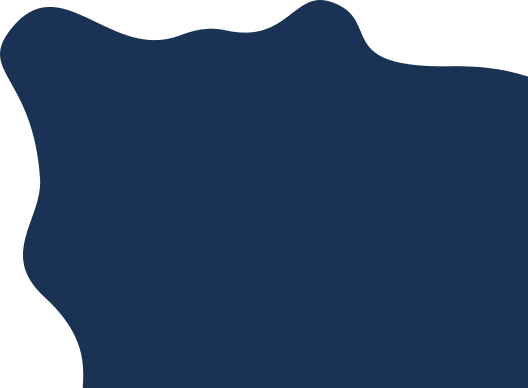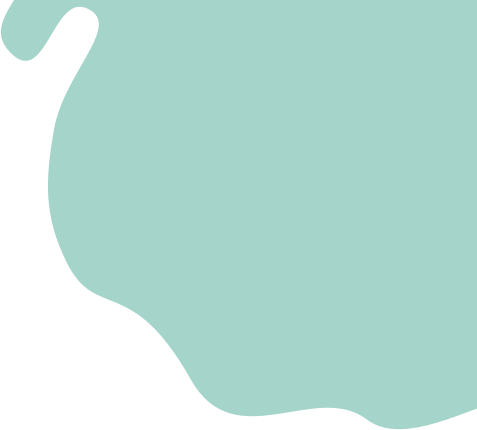 Concrete illustration design
for digital branding.
Your online visibility can receive a strong boost with composite assistance from multiple channels.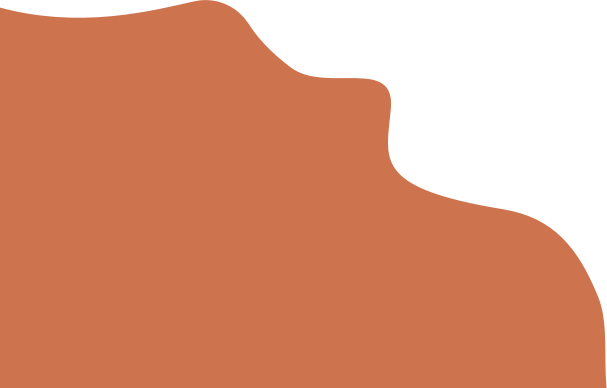 Excellent consulting services and prompt support for adding business values to operation.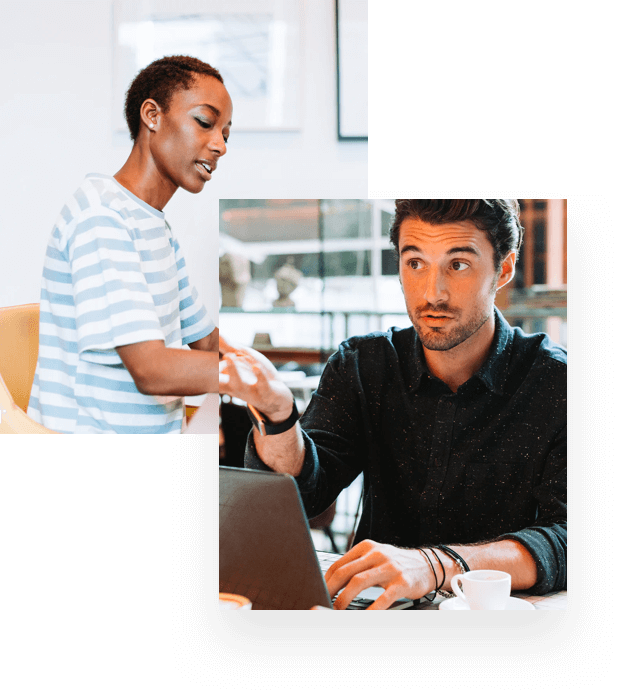 About Billy
Top digital solutions for beating the system
To help companies screen all the bidding contracts, we've turned to the latest digital software and operation tracking systems that filter candidates based on how well they match the project objectives.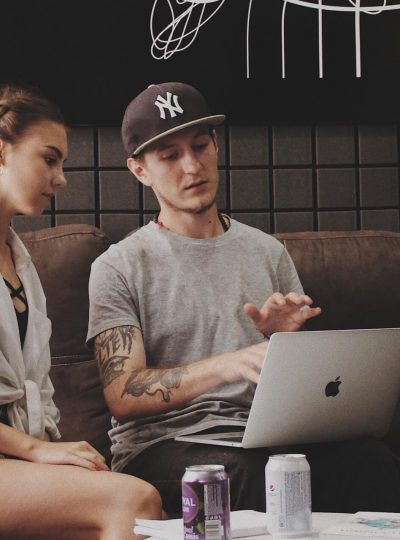 01.
Discuss the initial demands to detect achievable goals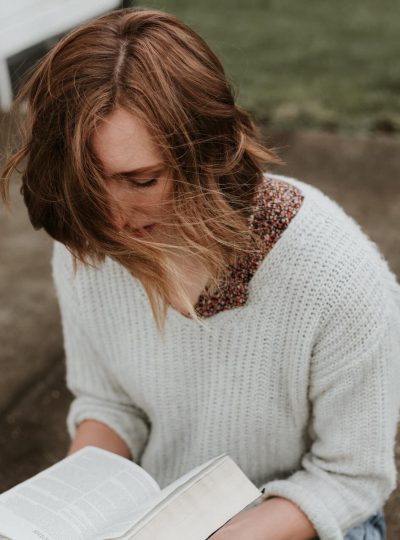 02.
Fine-tuning the plans, documents, and materials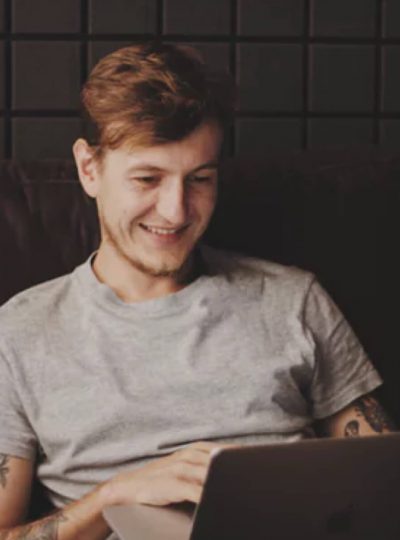 03.
Adjust the approach and methods for each phase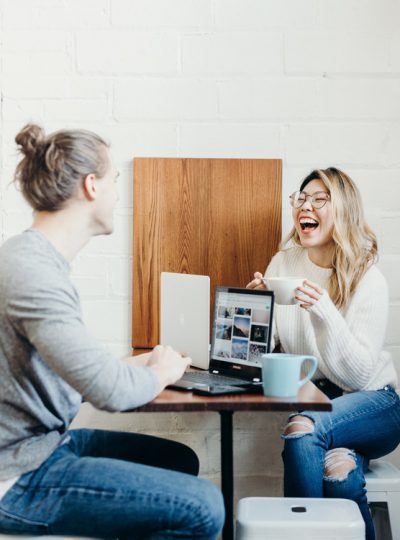 04.
Supervisors make comments on necessary changes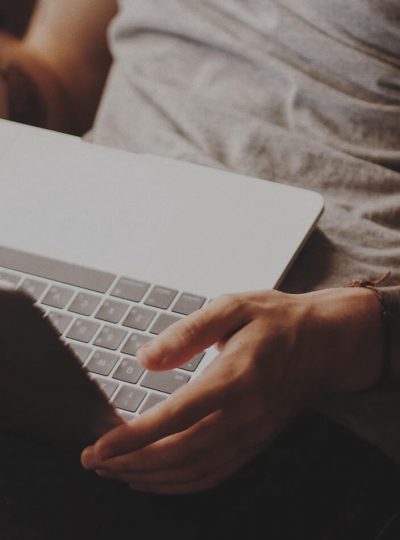 05.
The last step before handing requires double check.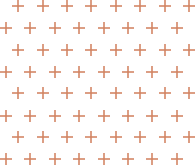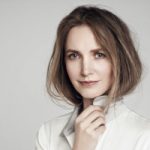 I just love their design for all stunning details. You must know what can you do for a project before taking it, but with Billey, the sky is the limit.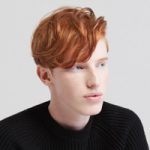 My eyes always pick for details and give a very harsh assessment on each design as if it is a real work of arts. You never know what you miss.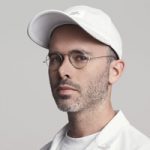 @Billey is my only recent assistant who's got everything into work in a few easy steps. Look further, you've already got what you need here in this one theme only.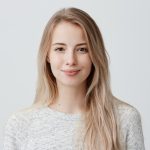 I would definitely give it a full five-star rating for its usefulness, mobile friendliness and responsiveness. Very few can exceed this level of professionalism.
latest updated
Interesting articles updated daily